Family Get-Together in Naivasha Kenya
Get Away
Itinerary
The Sawela Lodge Naivasha has hosted unforgettable family get-togethers for small and large groups. This is a great way for family members or friends to reconnect increasingly busy lives of relatives and friends scattered across a country or the globe.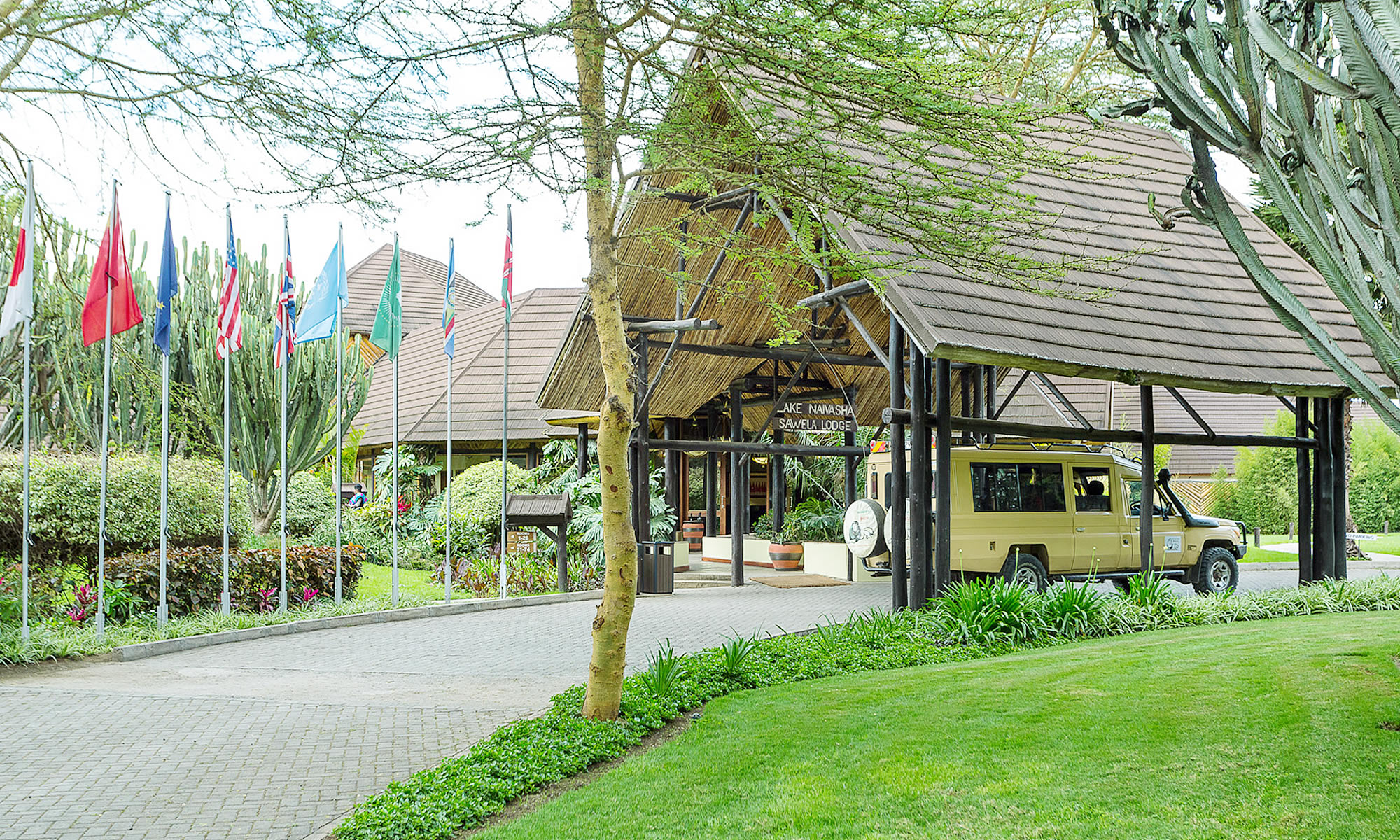 Featuring a two- or three-day event full of activities, get-togethers are a great way to reinforce important family traditions, especially among younger family members. Children and young adults alike will have a blast!.
A typical Sawela get-together:
Day 1 Arrive
Arrive for lunch and have an afternoon family session of greetings, photo sessions and an introduction of new family members. This is usually done in one of our large meeting halls.
Day 2 Mount Longonot
Drive to Mt. Longonot, an ancient a stratovolcano, for a 3- to 5-hour mountain hike with our seasoned guide and naturalist. During this exciting adventure, the guide narrates the history of this great land Naiposha (Maasai name for Naivasha) as well as the flora and fauna of this area. After descending the mountain, you'll enjoy a packed lunch and cold drinks. Arrive back at the lodge in the afternoon for games and other fun activities. In the evening, enjoy a banquet or bush dinner while you're entertained by a troupe of traditional dancers or an African band.
Day 3 Activities At The Lodge
This is a fun day as families indulge in all sorts of games and some light-hearted competition. Activities may include swimming, volleyball, dart challenges, soccer, bike racing and some great storytelling – we've seen groups even throwing around some riddles. On this last day, families continue to bond and hold meetings where updates, important announcements and contacts can be made.